Trivia Night
Join the fun at our third annual Trivia Night on March 24th at Andre's South (4254 Telegraph Road) to benefit First St. Louis Region and the Gateway Huskers Scholarship Fund.
Watch Parties
Fox and Hound of Chesterfield
17416 Chesterfield Airport Road
(p) (636) 536-0802
If you are interested in attending the next watch party, please email: gatewayhuskers@gmail.com with your name and the number attending, so we can plan accordingly.
GO BIG RED!!
Past Events
2017 Fourth Annual Family and Friends Gateway Husker Picnic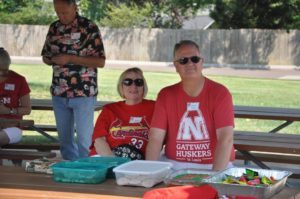 When: Sunday, August 20, 11:30-3pm
Where: The Pointe in Ballwin Pavilion
Cost: Free for paid members, $5 otherwise (children 12 and younger free). This pays for BBQ and drinks.
Pay at the picnic.
Pot luck: Bring apps, side dishes, and desserts
Items will be raffled and auctioned to raise scholar­ship money.
Games and a cool playground for the little ones avail­able next to our pavilion.
RSVP below. Please provide Name, total number in your group, and your pot luck dish.
To RSVP
gatewayhuskers@gmail.com
Wanna Help: We need a few folks to help out. Please let us know if you can. Thank you!
Sponsored by: Gateway Huskers of St. Louis
Alumni and Friends of the University of Nebraska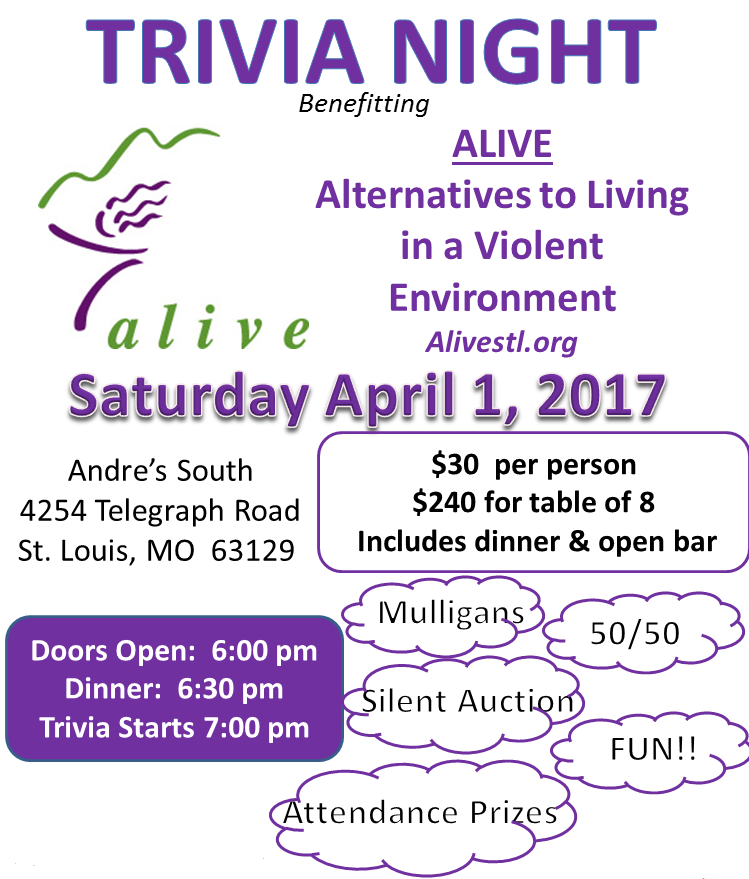 Bowl Big Red!
Come join the Gateway Huskers with our 3rd annual Bowl Big Red! event. Bowl Big Red! is a fun filled afternoon of bowling for the whole family! See how well you can compete against others or try playing a round of Crazy Bowl. You never know how well you'll do! Invite your friends and family to join in the fun.
The event is $5 for Gateway Husker memebers, $10 for children age under 16, and $15 for nonmembers. This includes 2 hours of unlimited bowling and shoe rental. If you would like to attend, please email gatewayhuskers@gmail.com. Payment will be made at the event.
Bowl Big Red!

Details
When: Sunday, February 26, 2017
Time: 2:00 PM – 4:00 PM
Location: Brunswick Zone Chesterfield Lanes
Price: $5 for members, $10 for children under 16, $15 for nonmembers